Oggi mi sono lasciato tentare ed ho acquistato questo ricevitore SDR. Dovrà essermi spedito dal Giappone: Segnalerò le impressioni sull'utilizzo.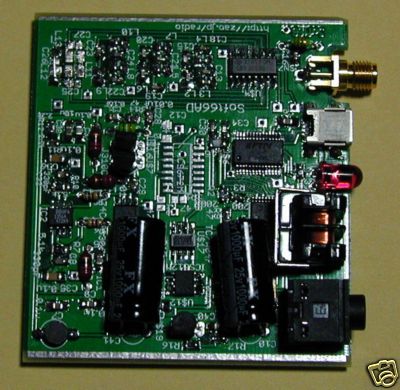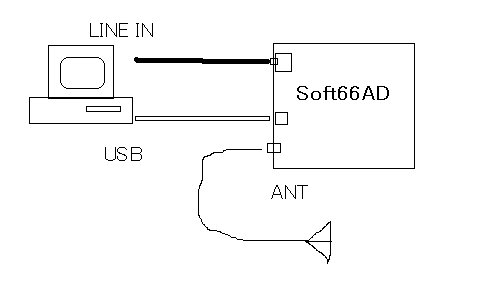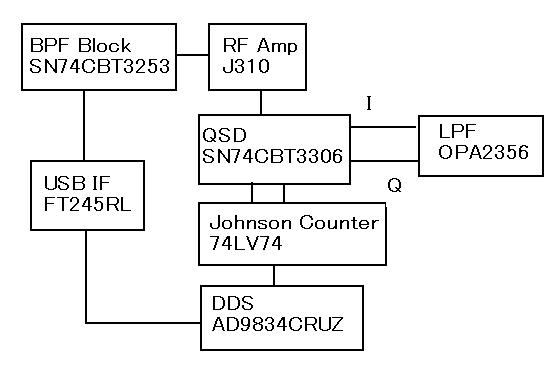 ---
Fearture
2.5MHz to 30MHz Receiving

compatible with Rocky , SDRadio, Winrad

USB control from PC(XP and Vista)
Soft66AD is new designed Software Radio front end. It is easy to connect to your PC and receive HF band. For amature radio user and BCL, Soft66AD is very usefull receiver.
INSTALATION
install FTDI driver from here

Plug MINI USB cable with your PC.

Plug stereo jack into sound card LINE IN.

connect to antenna with SMA jack.
*if you fails install control soft, you should install NET Framework.